Anti-Corruption Daily Digest: Update 2015-5-19
Wednesday, 20 May 2015 - 00:00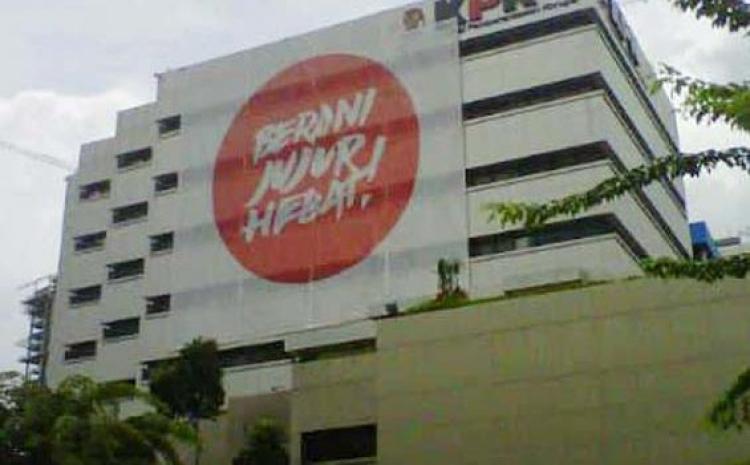 TODAY'S HEADLINES:
"Graft suspect proponents touted for KPK screening team"
The Jakarta Post, Tuesday, May 19
After making several moves that have been criticized for confining the authority of the Corruption Eradication Commission (KPK), the government is again under fire for considering law experts with track records of supporting graft suspects to be part of a committee to select new KPK commissioners.
"KPK indicts company executive in transnational bribery case"
The Jakarta Post, Tuesday, May 19
KPK prosecutors indicted PT Soegih Interjaya (SI) director Willy Sebastian Liem at the Jakarta Corruption Court  on Monday.Willy was accused of bribing former state oil and gas firm PT Pertamina director Suroso Atmo Martoyo to win a US$4 million contract to supply a fuel additive called tetraethyl lead (TEL) for a UK-based fuel additives manufacturer Innospec Limited.
"Hadi questions KPK's authority in BCA tax waiver case"
The Jakarta Post, Tuesday, May 19
After postponing the hearing for one week, the South Jakarta District Court opened on Monday the pretrial hearing of former head of the Supreme Court Audit Agency (BPK), Hadi Poernomo, who is challenging the KPK's decision to name him a suspect in a tax case involving Bank Central Asia (BCA).
"TNI chief has officers ready for next KPK term"
The Jakarta Post, Tuesday, May 19
Indonesian Military (TNI) chief General Moeldoko said he had started selecting officers to be stationed at the KPK for its next term. He said the candidates, who will fill secretary-general and internal supervisory posts, should be at least one-star generals and should apply for early retirement.
Information as of 5:30 p.m. WIB, May 19, 2015
Share Link