The Digital Activity of the Police: Questioning Police Expenditures and Alleged Formation of Public Opinions
Tue, 11/03/2020 - 16:13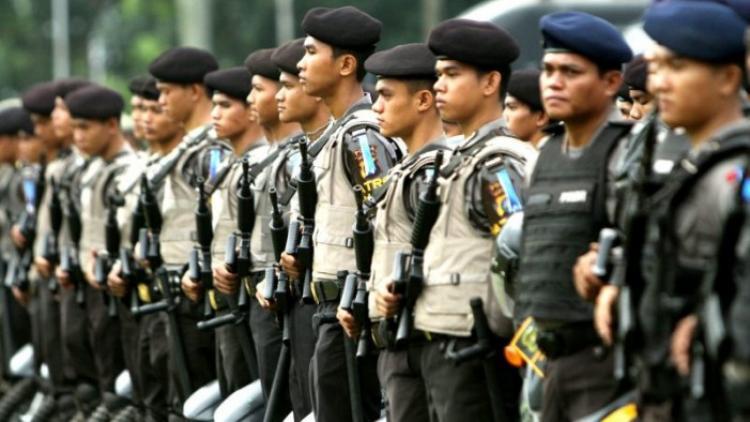 The police is a State organ that has been separated from ABRI as the armed forces since the post-reformation era. The separation of the Police and ABRI is marked by the signing of the President Instruction Number 2 of 1999, concerning Policy Measures in the Context of Separation of The Indonesian National Police from the Indonesian Armed Forces. As a result of this separation, Number 2 Constitution of 2002 was issued concerning the State Police of the Republic of Indonesia. Since then, the Bhayangkara institution started independently both in terms of regulation, human resources, and budget.
Since the era of President Joko Widodo's leadership, the budget allocation provided by the government to the Police has experienced an increasing trend. At least, from 2015 to 2020, the total budget to be managed is IDR 531.1 trillion. The police manage a budget of around IDR 106.2 trillion average per year.  The police have an obligation to be transparent and accountable in every expenditure already implemented. In 2019, there were 5,632 Police item spending packages with a ceiling of IDR 17.2 trillion.
On October 2, 2020, the National Police Chief, Idham Azis, made a Telegram (STR) containing 12 points to respond to a demonstration that will be held by the Labor Group regarding rejection of the Job Creation Bill. From the issued STR, there are 2 (two) points which are deemed contrary to the duties and authorities of the Police, namely: 1). There is an attempt by the Police to build public opinion to disagree with the demonstration; and 2). The police will carry out a counter-narrative against any attempt in discrediting the government.