In-Depth Analysis: Resolving the Case of Bribery in the Procurement of Satellite Monitoring System in the Maritime Security Agency
Tuesday, 23 May 2017 - 00:00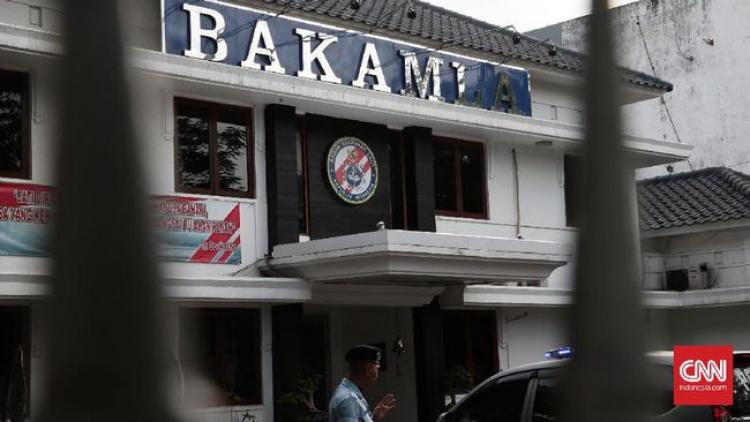 The Corruption Eradication Commission (KPK) has charged Fahmi Darmawansyah with four years' imprisonment in a corruption case of a satellite monitoring system procurement project at the Marine Security Agency (Bakamla) on 10 May 2017. This prosecution was carried out by the KPK after previously charging Muhammad Adami Okta and Hardy Stefanus, with two years in prison minus the term of detention for each.
Based on the construction of the events contained in the indictment, this case originated from the Special Staff Head of Bakamla (Fahmi Habsyi/Ali Fahmi) meeting with the Director of PT. Melati Tecnofo Indonesia (MTI), Fahmi Darmawansyah in March 2016. Ali offered Fahmi to participate in the satellite procurement project and allegedly asked for a 15 percent fee if the tender was won.
PT. MTI made an agreement with a number of Bakamla officials. Through the provision of fees to the Bakamla officers, Fahmi won the satellite monitoring procurement project worth a total of Rp 222.43 billion.
As mentioned in the trial process, the mode is a common pattern in the procurement of goods and services, whereby the provider provides or demands fees to the organizer of goods and services. In the hearing, the prosecutor is convinced that Fahmi bribed several Bakamla officials, including the Deputy for Legal Information and Cooperation, who also serves as the Chief Executive Officer (Sestama) of Bakamla and as the Budget User Authority (KPA) in FY 2016, Eko Susilo Hadi, for 100 thousand Singapore dollars, 88,500 US dollars, 10 thousand euros; Director of Data and Information Bakamla, concurrently Commitment Maker Official (PPK) Bambang Udoyo for 105 thousand Singapore dollars; Head of Bureau of Planning and Organization Nofel Hasan 104,500 Singapore dollars; and the Head of Administration Tri Nanda Wicaksono with Rp 120 million with a total bribe of 309,500 Singapore dollars, 88,500 US dollars, 10 thousand euro and Rp 120 million.
The efforts to disclose the case are unlikely to find any significant obstacles, however, there are several things that must be given attention by the KPK. First, the KPK must still oversee the legal process against Bambang Udoyono even though he has been established as a suspect by the Military Police. Bambang's background as a member of the TNI caused the legal process to be done separately, with the potential of vulnerability, so that the KPK should not be off guard in the legal process.
Secondly, based on testimony in the Court, it is assumed that the flow of funds not only flows to officials in Bakamla, but also to a number of members of the DPR. This is reinforced by the testimonial of defendant Fahmi Darmawansyah that he has transferred Rp 24 billion to Golkar politician Fayakhun Andriadi to help manage the budget with other members of Parliament, including Fayakhun.
And third, the KPK's corruption prevention team should evaluate and improve the practice of procurement of goods and services in Bakamla. This is urgent, given the process of procurement of goods and services is done electronically, which is regarded to be able of reduce the potential for corruption. (Tama/Agus)
Share Link