In Depth Analysis: Novel Baswedan Subjected to Terror Attack Again
Friday, 21 April 2017 - 00:00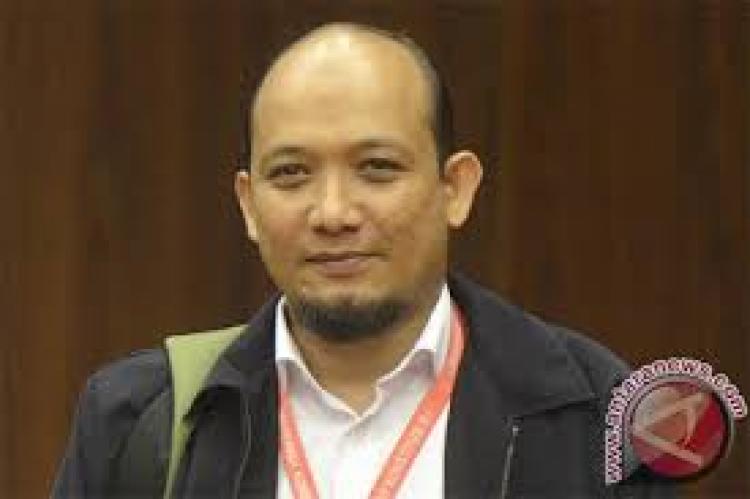 The Corruption Eradication Commission (KPK) is once again subjected to terror attack, with the senior investigator Novel Baswedan as the current victim. Early on  Tuesday morning, 11 April  2017, Novel Baswedan was thrown with acid by unknown persons when walking home from dawn prayers. This incident is a serious threat, considering this is the fifth time Novel experienced attacks.
A number of anti-corruption activists in various regions such as Yogyakarta, Blitar and Riau strongly condemned the attack against Novel Baswedan. Busyro Muqoddas, the former KPK chairperson for the 2010-2011 period, believes the attack was related to a number of corruption cases dealt with by Novel. Busyro asked President Joko Widodo to form a joint team to investigate the attacker of KPK's principal investigator.
Similarly, Bambang Widjojanto, who is also a former KPK chairperson, strongly suspects that the attack on Novel is a form of counterattack by the corrupt. Meanwhile, a member of the Board of Trustees of the Graduate Student Association of Indonesia, Arqam Azikin, requests that Novel and his family should have increased protection. This is aimed to break the chain of violence that is closely related to law enforcement issues. A researcher from the Gadjah Mada University's Center for Anti-Corruption Studies (Pukat), Hifdzil Alim, believes that the attack on the KPK investigator has been carefully planned. "There is an intellectual actor behind the acid attack,"  he said. It is strongly alleged that the attack on Novel is related to the case of e-KTP corruption being handled by the KPK.
Indonesia Corruption Watch (ICW) considers that the terror against Novel should be seen as a threat to the anti-corruption agenda. The reason is that the people or groups who did the terror attack have a primary goal, namely to force the stopping of the legal process of a particular case
In the statement, ICW demands President Jokowi and the Chief of Police to take a firm stance by investigating the perpetrators and putting them to the legal process. President Jokowi and the Chief of Police must provide a guarantee of security and protection for anyone working to fight corruption in Indonesia.
The wave of solidarity to investigate the Novel case was responded by the President by ordering the Chief of Police to investigate the case. The Chief of Police, Tito Karnavian, said he would form a special team and had also provided security at the residence and hospital where Novel is being treated.
The KPK itself is very concerned about the incident that befell its investigator, and continue to provide protection to all employees. As revealed by KPK Deputy Chairman, Alexander Marwata, his agency will increase the protection of KPK investigators, especially investigators in major cases to prevent similar incidents from happening again. *** (Dewi/Agus)
Share Link