Anti-Corruption Daily Digest: Update 2015-10-29
Thursday, 29 October 2015 - 00:00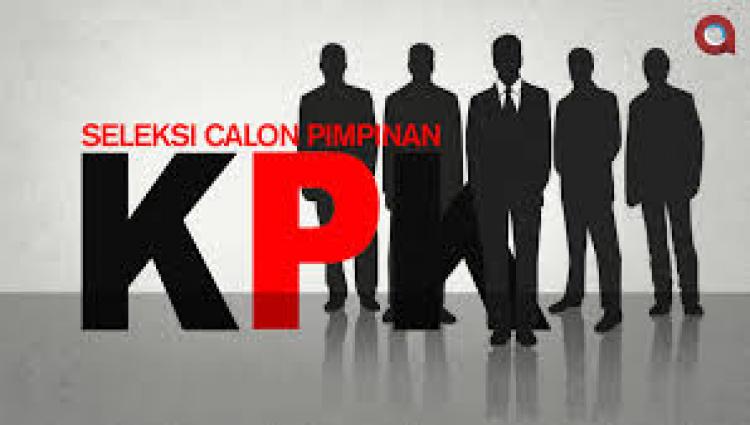 "DPR called to test KPK candidate commissioners"
Media Indonesia, Thursday, October 29, 2015
The Presidential Palace expected the House of Representatives (DPR) to promptly carry out the fit and proper test for candidate commissioners of the Corruption Eradication Commission (KPK) to follow up on the President's letter of recommendation.
"Suryadharma directed rent of Hajj accommodation"
http://print.kompas.com/baca/2015/10/29/Suryadharma-Arahkan-Penyewaan-Perumahan-Haji - Kompas, Thursday, October 29, 2015
Former Minister of Religion Suryadharma Ali directed his subordinates to rent housing or majmuah for Hajj pilgrims in Medina in 2012. In fact, a number of DPR members were also mentioned to have participated in this housing rent procurement.
"Cases neglected, BPK urged to audit Police, AG and KPK"
http://nasional.harianterbit.com/nasional/2015/10/29/45827/25/25/Banyak-Kasus-Korupsi-Terbengkalai-BPK-Diminta-Audit-Kinerja-Polisi-Kejaksaan-dan-KPK – Harian Terbit, Thursday, October 29, 2015
Indonesia Corruption Watch (ICW) found 1,223 corruption cases without investigation progress during 2010 until the first half of 2015, with potential state loss of Rp 11 trillion. ICW urged the State Audit (BPK) to execute law enforcement performance audits on treatment of corruption cases within the National Police, Attorney General's office and KPK during that period.
"KPK probe role of PKB chairman in Ministry corruption"
http://sp.beritasatu.com/home/kpk-dalami-keterlibatan-ketum-pkb-dalam-kasus-korupsi-di-kemnakertrans/100222 – Berita Satu, Thursday, October 29, 2015
KPK expands their investigations on the role of former Minister of Manpower and Transmigration Muhaimin Iskandar, also Chairman of the National Awakening Party (PKB), in an alleged corruption that implicates the former Director of Transmigration Zone Development (P2KT) at the Ministry, Jamaluddien Malik. This case took place during Muhaimin's term as Minister.
Share Link