The Abundant Homework for National Police Chief:Improving The Integrity of the Police and Advancing Corruption Eradication Performance
Thu, 02/18/2021 - 11:56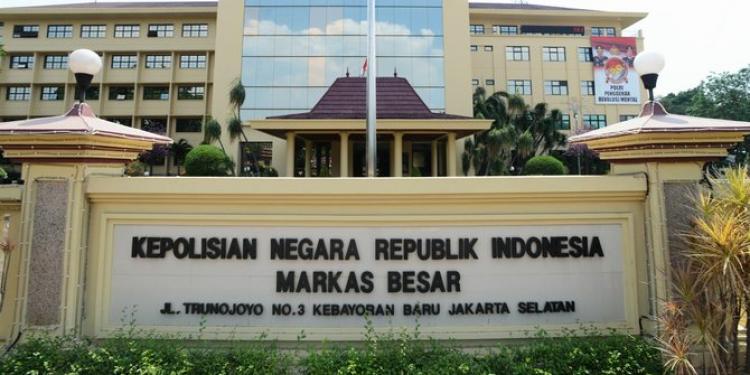 At the end of January 2021, National Police Chief Idham Azis officially retired. As one of the law enforcers responsible to eradicate corruption, every aspect of each candidate of the National Police Chief is important to be scrutinized in order to ensure the agenda for internal reform and to maximize the corruption eradication.
The National Police has been perceived negatively by the public, especially with regard to its commitment to eradicating corruption. This perception is legitimate especially if we refer to the survey conducted by the Indonesian Survey Institute (LSI) in early December, the level of public satisfaction with the police's performance was only around 59.7 percent1.Similar findings were also found in the survey conducted by ICW and LSI in 2018 where the highest potential for illegal levies in bureaucratic services were in the Police institution2.
Therefore, President Joko Widodo needs to elect the National Police Chief who truly has a serious commitment for internal reform of the Police. At the very least, President must include competency and integrity as the main criteria for the candidates, as well as open the access to information for the public to be involved in conducting the appraisal of the National Police Chief candidates.
To ensure that his preference is not wrong, the President can utilize the roles of supervisory agencies, such as: Corruption Eradication Commission, National Police Commission, Indonesian Financial Transaction Reports and Analysis Centre and the Directorate General of Taxes to look at the suspicious transactions, the compliance regarding State Officials' Wealth Reports, internal disciplinary sanctions, and his/her performance in the National Police so far. Public is not expecting for the bad practices in 2015 to repeat, when the General Police Budi Gunawan was convicted as a suspect for corruption case shortly after his name was recommended by the President to the Parliament3.
As part of the community's oversight function against the selection process of National Police Chief, Indonesia Corruption Watch has prepared the Public Accountability Reviewto be used as a reference by the President and the elected National Police Chief as a stimulus agenda to reform the Police.